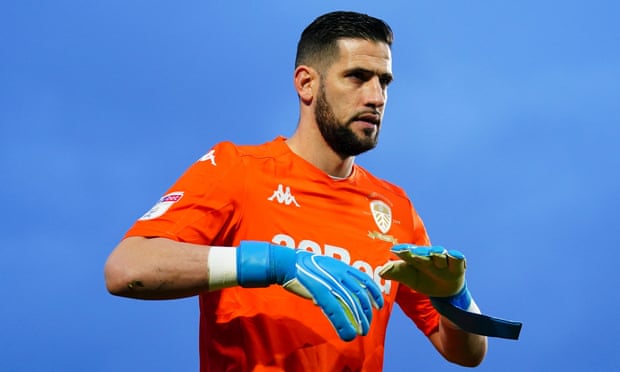 Travel may broaden the mind but some trips are definitely not for the faint-hearted. A navigation of the world of the Football Association's website containing the explanations behind its disciplinary judgments in racism cases opens a window on to an unedifying world and is possibly best left to intrepid explorers.
On second thoughts, perhaps everyone should make the journey. Maybe all fans got to study the arguments, sometimes complex, exposing the fine details behind Jonjo Shelvey's five-game ban and £100,000 fine for racially abusing Romain Saïss of Wolves in 2016 and Sophie Jones's similar suspension for creating monkey noises at Renée Hector last spring.
The time seems right to initiate a debate on whether the FA's burden of proof – currently the civil standard of "on balance of probabilities" instead of the criminal "beyond reasonable doubt" – remains appropriate. https://www.maxbetsbobet.org/ agen sbobet terbaik dan terpercaya
At a time when racism is on the increase the FA does much laudable add increasing tolerance, with a part of that role quite properly involving intolerance of abuse underscored by severe sanctions for offenders. it's imperative victims are taken seriously and justice is seen to be done.
Yet during a sensitive sphere when the damaging repercussions for the guilty are often personally and professionally far-reaching and cases are often extremely confusing and contradictory, nagging fears about this proof-level linger.
With Shelvey and Jones adamant their convictions were wrongful, might the ruling body's justice system gain greater credibility by adopting the hybrid "comfortable satisfaction of guilt" standard employed by the court of arbitration for sport in doping cases?
Angus Kinnear, Leeds United's director, would like "beyond reasonable doubt". His club's goalkeeper, Kiko Casilla, is shortly scheduled to face an FA independent commission tasked with deciding whether to uphold the charge that he racially abused Charlton's Jonathan Leko. Should the panel find him guilty of an offence Casilla denies, he can expect to be banned for between six and 12 matches, potentially jeopardising Leeds's promotion hopes.
"We fully support such a significant allegation being subjected to disciplinary process," Kinnear says. "Our concern is that the burden of proof for an FA hearing isn't 'beyond all reasonable doubt'. We believe that, in cases of this seriousness, the upper standard of proof is more appropriate; one man's reputation is at stake."
He could have some extent. Newcastle's Shelvey was accused of calling Saïss – a French midfielder of Moroccan heritage – "an Arab or Moroccan prick or cunt". Jones, a former Sheffield United Ladies striker, was said to possess made monkey noises at the mixed-race Hector. In both instances the shortage of corroborative evidence dictated that the Crown Prosecution Service would are unlikely to think about initiating criminal proceedings.
FA's burden of proof over racism may need a higher standard